We Buy Commercial Real Estate Nationwide
Tell Us About Your Property If You Are Ready To Sell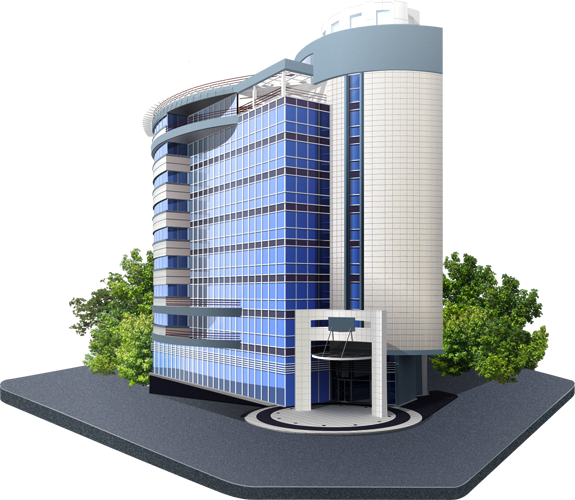 We Are Looking To Buy Nationwide
Fill Out The Form If You Are Ready To Sell Today!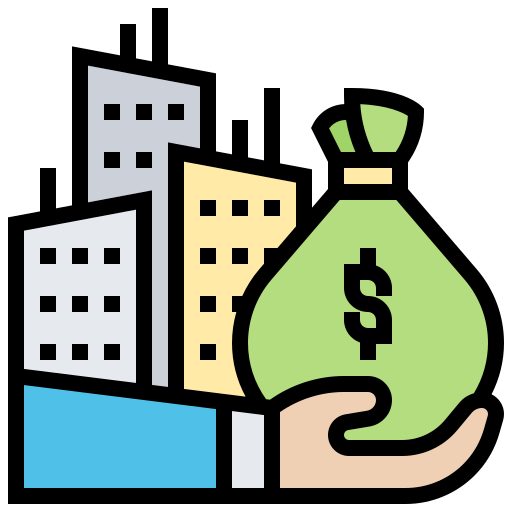 NNN Investments
As an investment group we are consistently pursuing properties nationwide that can be purchased and transformed into NNN Investment opportunities.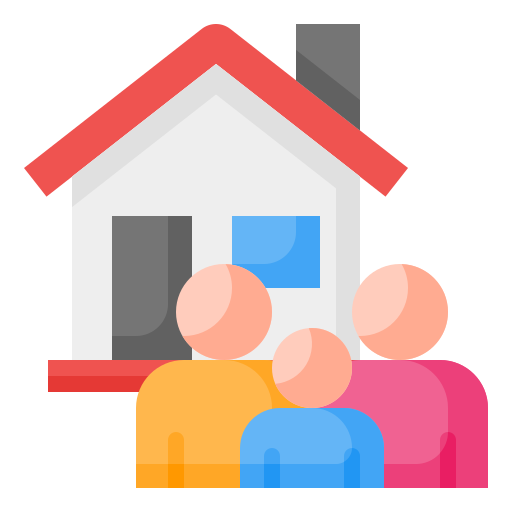 Multifamily
We love to purchase multifamily properties from all over the country if there's a value add opportunity. B and C properties are our main focus but will take a look at some D properties.
Self Storage
Whether it's a purchase or the conversion of an existing structure our flexibility allows us to purchase these opportunities in many different markets and demographics.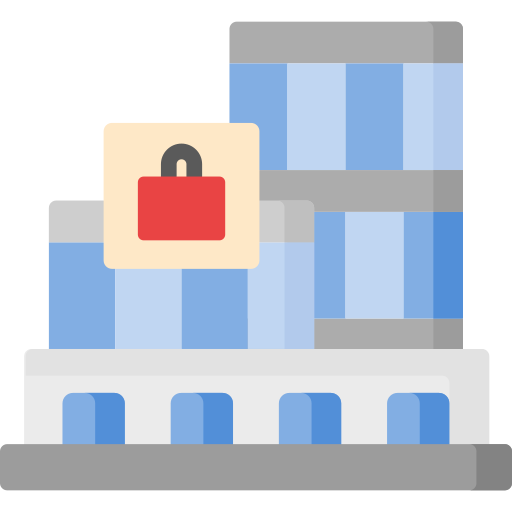 Retail Centers
This commercial real estate space is changing rapidly and we are eager to purchase retail shopping centers even if they have more than 40% – 50% vacancy rates.
We Are Looking To Buy Nationwide
If You Are Ready To Sell Please Contact Us Today!
We Are Looking To Buy Nationwide